This is an example page. It's different from a blog post because it will stay in one place and will show up in your site navigation (in most themes). Most people start with an About page that introduces them to potential site visitors. It might say something like this:
Hi there! I'm a bike messenger by day, aspiring actor by night, and this is my website. I live in Los Angeles, have a great dog named Jack, and I like piña coladas. (And gettin' caught in the rain.)
…or something like this:
The XYZ Doohickey Company was founded in 1971, and has been providing quality doohickeys to the public ever since. Located in Gotham City, XYZ employs over 2,000 people and does all kinds of awesome things for the Gotham community.
As a new WordPress user, you should go to your dashboard to delete this page and create new pages for your content. Have fun!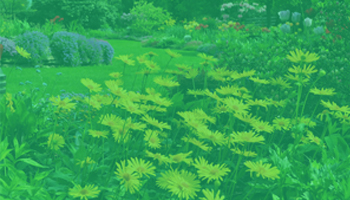 Your content goes here. Edit or remove this text inline or in the module Content settings. You can also style every aspect of this content in the module Design settings and even apply custom CSS to this text in the module Advanced settings.

Lawn Lad packages
We focus on
developing healthy and resilient lawns by concentrating on soil and plant health, which allows us to reduce
the use of pesticides making our lawns safe for your family and neighbors to enjoy all season long.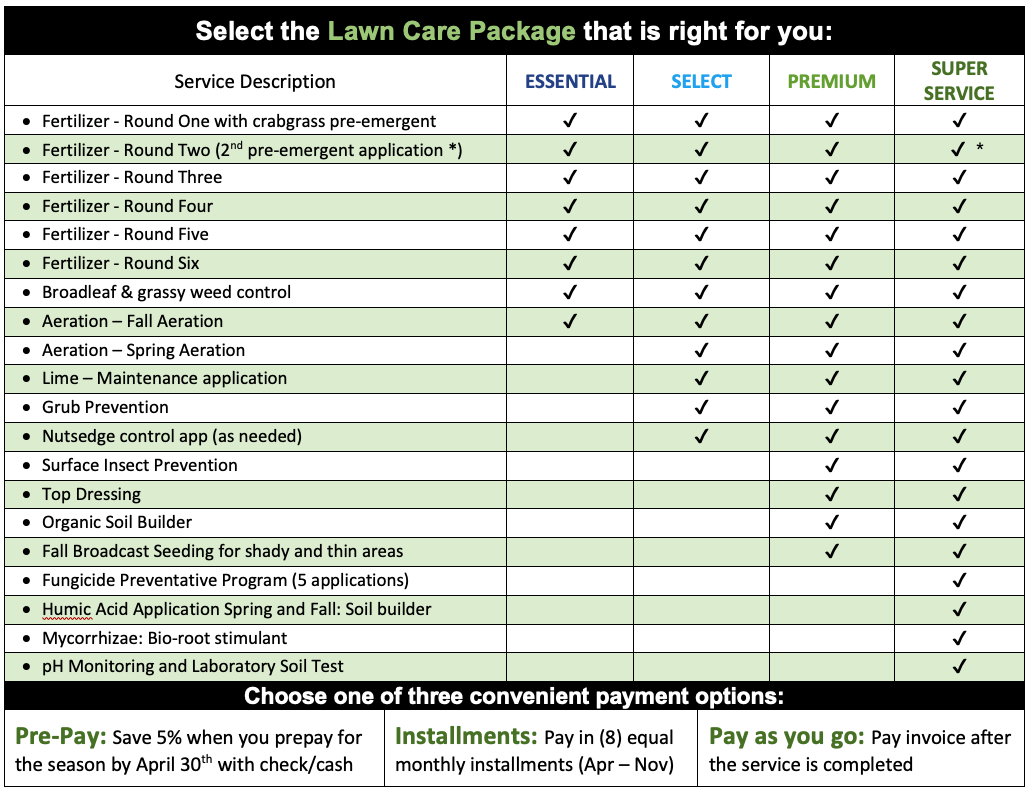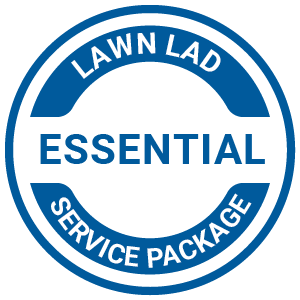 Essential service package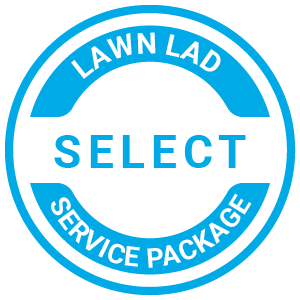 Select Service package
IDEAL FOR: Fairly healthy lawns with some bare areas and weeds. 
Your lawn will benefit from a spring aeration to improve nutrient uptake and drainage, preventative grub control, nutsedge control and a maintenance lime application, which adds essential micronutrients that improve plant growth and thickening of the overall turf.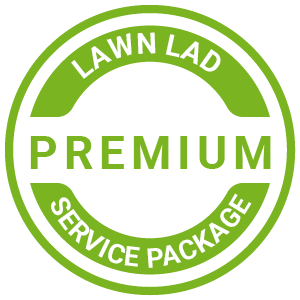 Premium service package
IDEAL FOR: Lawns with lots of shade or under-performing areas.
The Premium Service Program provides an elite level of service to help to correct and overcome underperforming areas of the lawn – and then maintain it. Shady lawn areas require a different maintenance regiment which includes over-seeding to replenish thinning turf that does not receive adequate sunlight. A top-dressing application of SweetPeet® compost is timed with the over-seeding to improve seed germination, but most importantly to replenish organic matter in the soil. Your lawn will also receive a preventative surface insect control application, in addition to a fall application of organic fertilizer to further improve and build soil health.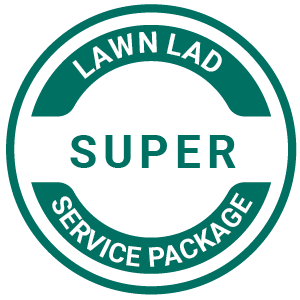 Super Service package
IDEAL FOR: Those who want the best looking lawn possible, and WOW the neighbors!
The Super Service Package maximizes soil health for the most resilient, robust and healthy lawn possible.
The Super Service Package is how the pros maintain professional sports fields and golf courses for best in-class care.
We begin with a soil test to monitor pH and ensure optimal soil chemistry to achieve best results for your investment and repeat once annually. Spring and fall humic acid improves soil structure, water retention and drought tolerance. Mychorrhizae, a bio-root stimulant, adds beneficial fungi to the soil, which increases the size of the turf plants roots improving moisture and nutrient uptake, and also reduces the need for fungicides. To top off the Super Service Program a fungicide program helps to prevent diseases from robbing your lawn of its true potential.
Request an estimate