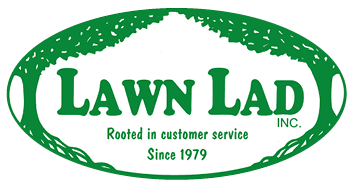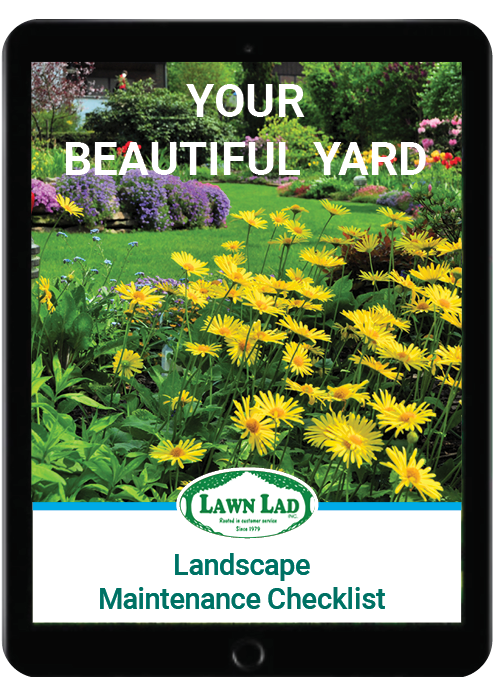 Your Landscape Partner Serving Cleveland's eastern suburbs
Lawn Lad Inc. is a full-service landscape company offering a range of services including landscape management, lawn care, lawn renovations, new lawn installations, and landscape design and installation services. You can rely on us to boost curb appeal and enhance the value of your property. While our roots were established serving Heights area homeowners, we have grown to service eastern Cuyahoga County, Lake and Geauga counties.
WHAT WE DO
Landscape Management
Take the weekend off and let us handle the dirty work. You can select a full-service program, or if you enjoy yard work, select only the services you need to round out your efforts. Landscape maintenance services include weekly mowing, spring/fall cleanups, bed maintenance (weeding, pruning, flower bed maintenance), and maintenance of lighting, irrigation, and water features.
Lawn CARE
Whether your lawn is the neighborhood playground or your field of dreams, our programs will improve the health and resilience of your lawn. We make it simple – select from one of our existing programs or customize the offering to match your needs specifically. Start with an expert evaluation to unlock your lawns potential.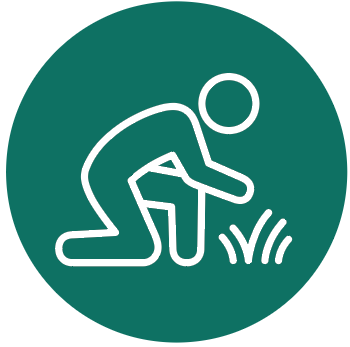 Lawn Renovation & New Lawn Installation
When lawn care services  aren't enough, we can restore your lawn with a renovation, or you can make a fresh start with a new lawn installation. We understand how to grow a healthy turf and breathe life back into your lawn.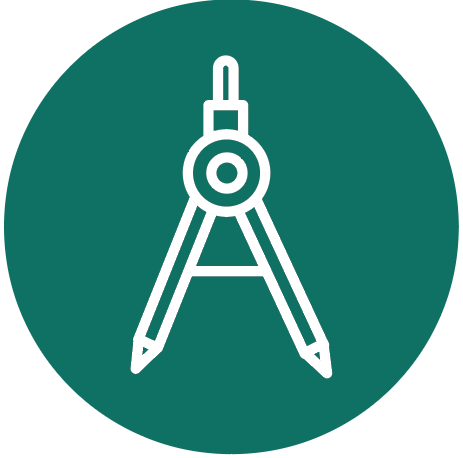 LaNDSCAPE DESIGN & CONSULTATION
From simple and smart edits of your existing gardens to complete renovations and make overs of your space, smart design is the essential first step of your journey. No matter how large or small your project, let our experts help you maximize your outdoor living space.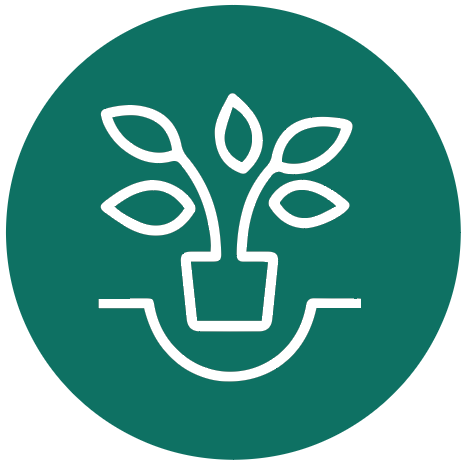 LaNDSCAPE INSTALLATION
Transform your outdoor space into a living room the whole family can enjoy. There are no surprises. We plant, build and install your landscape to specified plans. Our team works to bring your vision to life; installing patios, retaining walls, drainage, irrigation, new bed and plant installations, lighting and sound.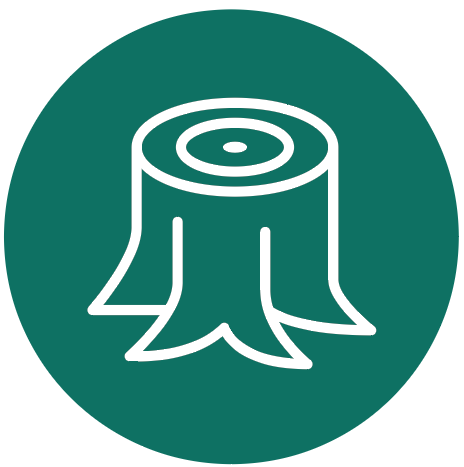 STUMP GRINDING
Stump grinding is just the first step, ask us how we can help you restore your lawn and garden spaces.  
ARE YOU READY TO
LOVE YOUR LANDSCAPE?
From Lawn Care to Landscape Maintenance and other services, we can help you achieve the landscape you've always wanted!
"Having relied on Lawn Lad for landscaping since 1998, I have been consistently pleased with both the service and the results."
– Patricia A. – Shaker Heights, OH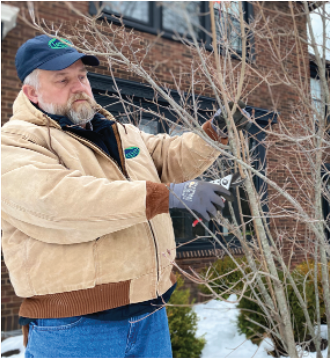 About Us
Lawn Lad is a full-service landscape company offering a range of services designed to revitalize, maintain and enhance your property – year round!
Doug Freer, President of Lawn Lad, grew up caring for lawns in the Heights neighborhoods. For over 25 years, he has managed the challenging conditions that century-old landscapes present. The Lawn Lad staff takes pride in restoring these properties with solutions to rejuvenate and renovate spaces.
Rooted in Customer Service Since 1979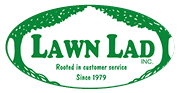 Office/Shop Address: 441 South Green Road, South Euclid, Ohio 44121
Mailing Address: 471 Chagrin River Road, Cleveland, Ohio 44040
(216) 371-1935  •  info@lawnlad.com
©Lawn Lad, Inc. 2023