Lawn Lad's landscape management services
Scheduled landscape management services allow you to take the weekend off while ensuring your yard and garden look their best.
You may select from an all-inclusive season long program or buy just the services when you need them.
Season Long
Scheduled Landscape Management Program
Spring cleanup

Selective pruning for plant health

Weekly service visits to mow and trim

Bed maintenance to weed, prune, edge and cultivate beds

Garden bed fertilizing and soil health

Annual and perennial flower maintenance

Vegetation control in pavement cracks, crevices and beds

Fall cleanup
Only what you need
Purchase Services as you need them
Spring cleanup

Verti-cutting and thatch management

Dormant pruning

Vacation mowing service visits

Property tune-up including a combination of weeding, edging, pruning and mulching

Bed maintenance visits to protect your investment

Fall cleanup
Love your lawn – and your landscape!
In addition, Lawn Lad offers comprehensive lawn care packages for healthy, vibrant grass, and other mainentance and enhancement services.
Lawn Care Services
In addition to landscape management services, a better looking, healthy and resilient lawn includes selecting one of our lawn care packages. Customize by including additional services to meet your expectations and budget. Rejuvenate tired lawns and make your field of dreams the envy of the neighborhood.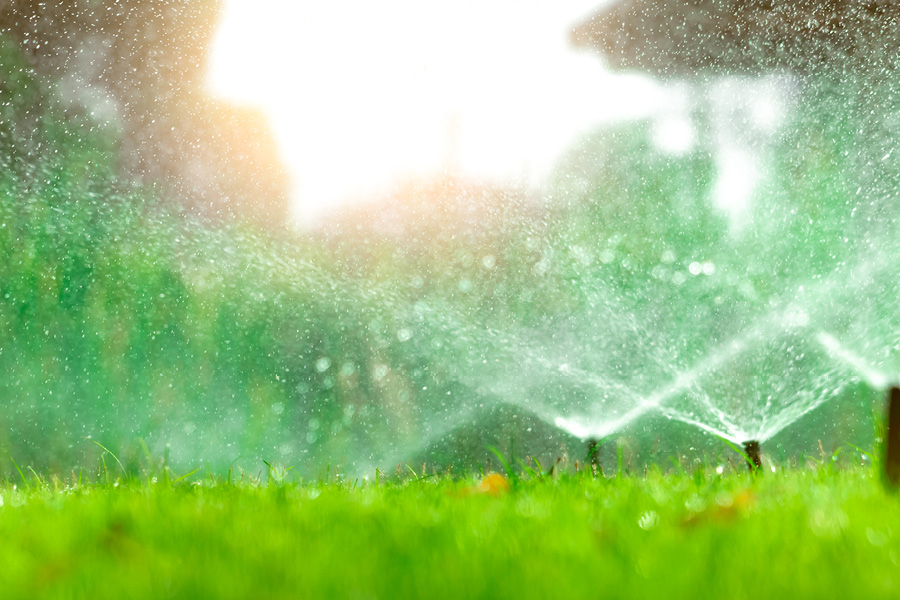 Irrigation and Lighting Maintenance
Irrigation service maintenance from spring to fall ensures your system is operating a peak performance. Lighting systems require maintenance and upgrading to LED technology and fixtures practically eliminates return service calls to replace burned out bulbs.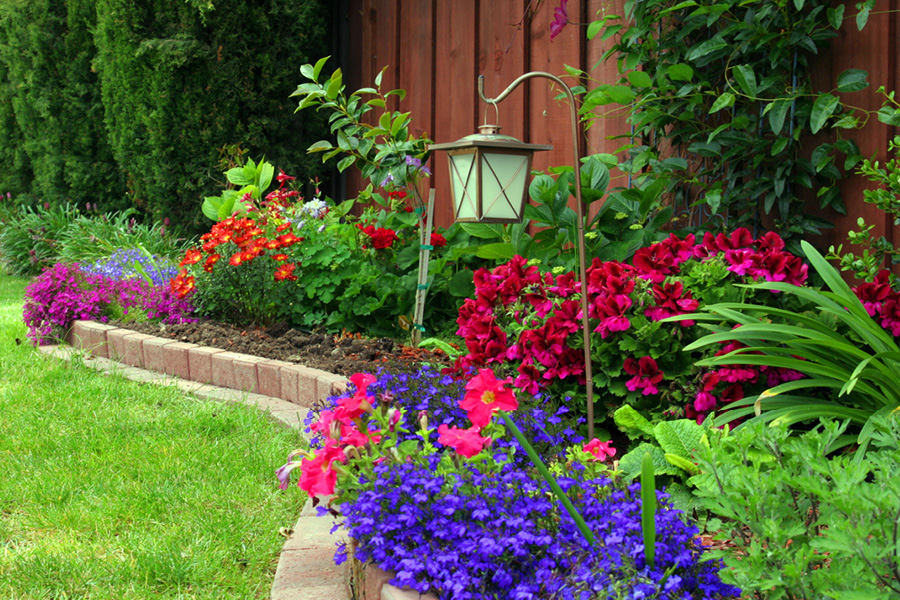 Enhancements & Seasonal Color
Feed your soil, love your yard! Include mulch and soil amendments to maintain healthy soil, suppress weeds, manage moisture and keep your yard looking sharp.
Color your landscape happy! Change out annuals and select perennials that keep your beds blooming all season.
ARE YOU READY TO
LOVE YOUR LANDSCAPE?
From Lawn Care to Landscape Maintenance and other services, we can help you achieve the landscape you've always wanted!
"I'd like you to know how pleased I am with the work that you and the guys do. It is so nice to work with a company that listens to me and understands what I want."
– Laura B. – Cleveland Heights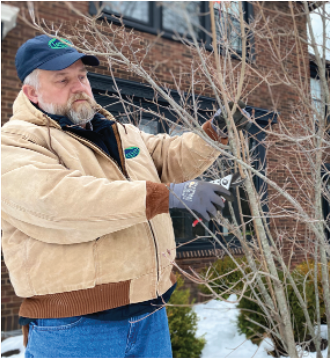 About Us
Lawn Lad is a full-service landscape company offering a range of services designed to revitalize, maintain and enhance your property - year round!
Doug Freer, President of Lawn Lad, grew up caring for lawns in the Heights neighborhoods. For over 25 years, he has managed the challenging conditions that century-old landscapes present. The Lawn Lad staff takes pride in restoring these properties with solutions to rejuvenate and renovate spaces.
Rooted in Customer Service Since 1979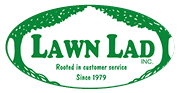 Office/Shop Address: 441 South Green Road, South Euclid, Ohio 44121
Mailing Address: 471 Chagrin River Road, Cleveland, Ohio 44040
(216) 371-1935  •  info@lawnlad.com
©Lawn Lad, Inc. 2023